So, What is the Difference Between a Sewer Line and a Water Line?
This topic is common sense to every plumber trained and licensed, but homeowners and novices may not know the specific differences between sewer lines and water lines. Let's clear up any confusion between these two critical components of your home's plumbing.
Sewer Lines
A sewer line replacement in Lee's Summit is needed when your sewer lines are failing. A sewer line is meant to take waste from one point to another. In your home, the waste sewer lines are referred to as "building drains" and outside the home as "house drains." In this article, we will call them "sewers."
Your sewer pipes take solid waste or gray water waste to a public treatment plant. Sometimes they can go to a proven system like a septic tank. Sewer pipes can be made of different materials like:
Cast Iron
Galvanized Steel 
PVC Plastic 
ABS Plastic 
Clay
So, what is waste? Most of us think of waste as the stuff we flush down the toilet or dirty dishwater. Other less obvious places include discharge water from the washing machine. All these different types can be classified as sewage and are required by State Plumbing Codes to be transmitted via sewer lines.
Therefore, when we talk about sewer line replacement in Lee's Summit, these are the lines we are discussing with you. There is one crucial distinction called "clear water waste," and that is water created by air conditioners and in-line humidifiers. These are directed into the storm drainage, not the sewer line.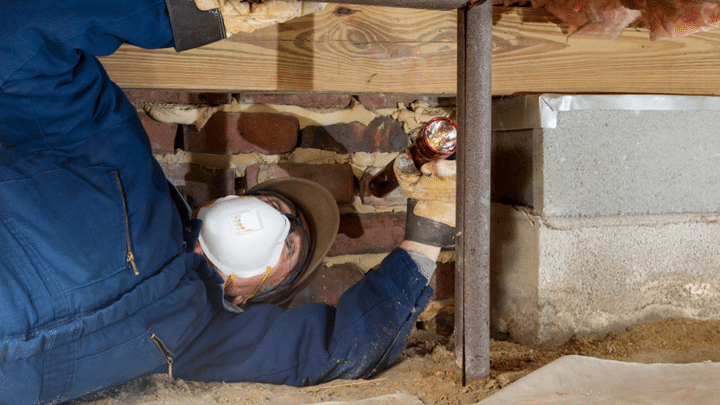 Water Lines
A water line replacement in Lee's Summit is a much nicer topic. These lines are used for the water that enters your home. It is critical that water lines are protected from cross-contamination from the sewer lines. That's why people sometimes say that plumbers protect the nation's health.
There are many ways that sewer and water lines can accidentally get crossed, but to ensure this never happens, you should always make sure that your plumber has a state license. Water lines, in general, direct water into your home where it is supposed to go, like your faucets, sinks, and showers. You use this water to cook, clean, and sanitize surfaces.
Water lines and fittings come in many different materials, including:
Copper
Brass 
Plastics
Galvanized Steel
Stainless Steel
Some products used for waterlines are outdated, and some available in hardware stores are not safe to use. Call Bill Fry the Plumbing Guy for a water line replacement in Lee's Summit the right way.
Bill Fry is a master plumber in the Kansas City Metro area and offers a wide range of plumbing services. These services include water heater replacement in Lee's Summit, tankless water heater installation, water heater repair in Lee's Summit, water treatment, and water testing. Do you have toilet troubles? Do you need a toilet replacement in Lee's Summit? Bill can help along with that, along with interior and exterior faucet installation, faucet repair, sump pump testing, backflow testing and radiant heating.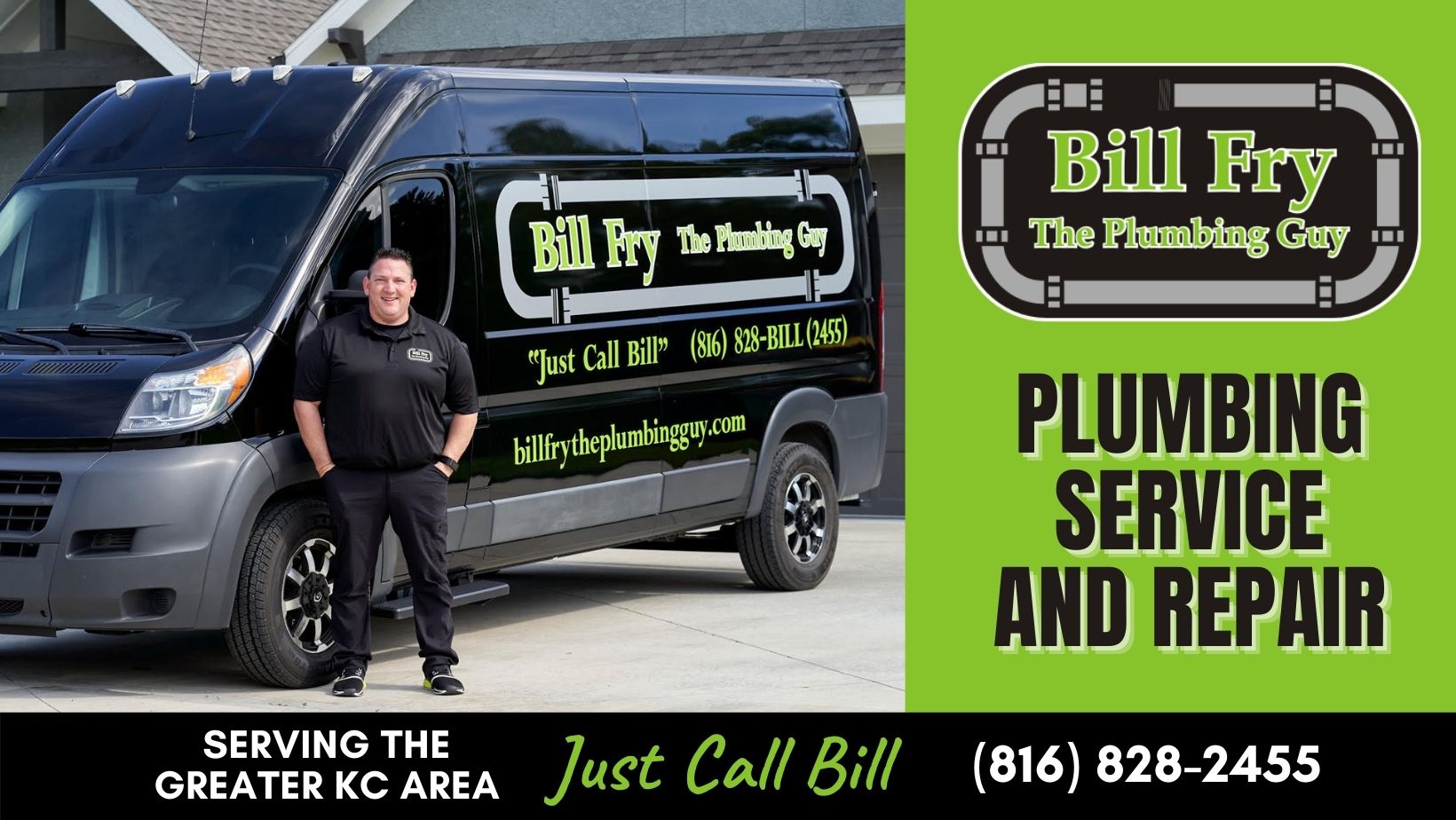 If that wasn't enough, call "Bill Fry the Plumbing Guy" for garbage disposal installation in Lee's Summit, drain line repair and sewer line replacement. He is your plumbing guru. If you have a clogged drain or leaky faucet, Bill Fry has you covered. He also provides services with his advanced equipment to fix those issues. Not to mention, Bill knows all there is to know about boilers and gas lines.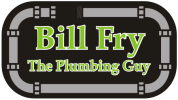 ---
If plumbing is the question? Just ask Bill. He has 25 years of experience in the industry give him call at 816-828-2455 or email him at [email protected]
---