Bill Fry the Plumbing Guy offers a comprehensive range of personalized plumbing services for homeowners and small business owners in the Kansas City Metro area. Customers are guaranteed to receive top-notch service from a master plumber who truly cares. Every step is taken to ensure you are educated, informed and satisfied every step of the way. This can help you maximize the potential of your property. With hundreds of satisfied customers, Bill Fry the Plumbing Guy has built a reputation as a master plumber you can rely on for many years.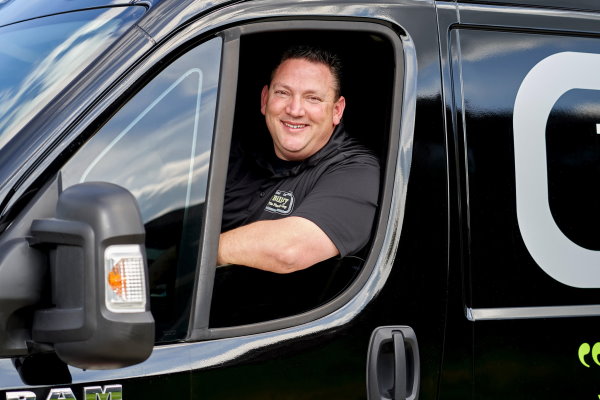 Bill Fry the Plumbing Guy is a fully licensed and insured master plumber and gas fitter with over 25 years of experience in the industry. A master plumber is more qualified than any other type of plumber to work on your home or business. Bill Fry the Plumbing Guy can tackle any project you need head-on, while taking the time to listen and understand your unique needs.
Did you know that for every 4-5 plumbers who exit the trade, ONE is entering… What does that mean for our community? It means:
These are not good outcomes, so with the help and partnership of Johnson County Community College, there is now a plumbing program for anyone wanting to make plumbing a viable career!
The college offers a 10-month program for individuals who are passionate about becoming a master plumber. Students begin by learning the fundamentals and are given the opportunity to put their knowledge into practice with real-world experience. 
The instructors for the program are master plumbers with years of advanced knowledge and experience. The master plumber trades program has an extensive network of professionals including HVAC, electrician, restoration and various other trades. Call Bill Fry the Plumbing Guy to request more information on how to enroll.

Have A Plumbing Question?
Like an engineer, Bill Fry the Plumbing Guy takes the time to explain all the steps taken during the plumbing repairs and how it can make your home work better. You can receive recommendations regarding the highest quality products in the industry to keep your home and business safe and dry.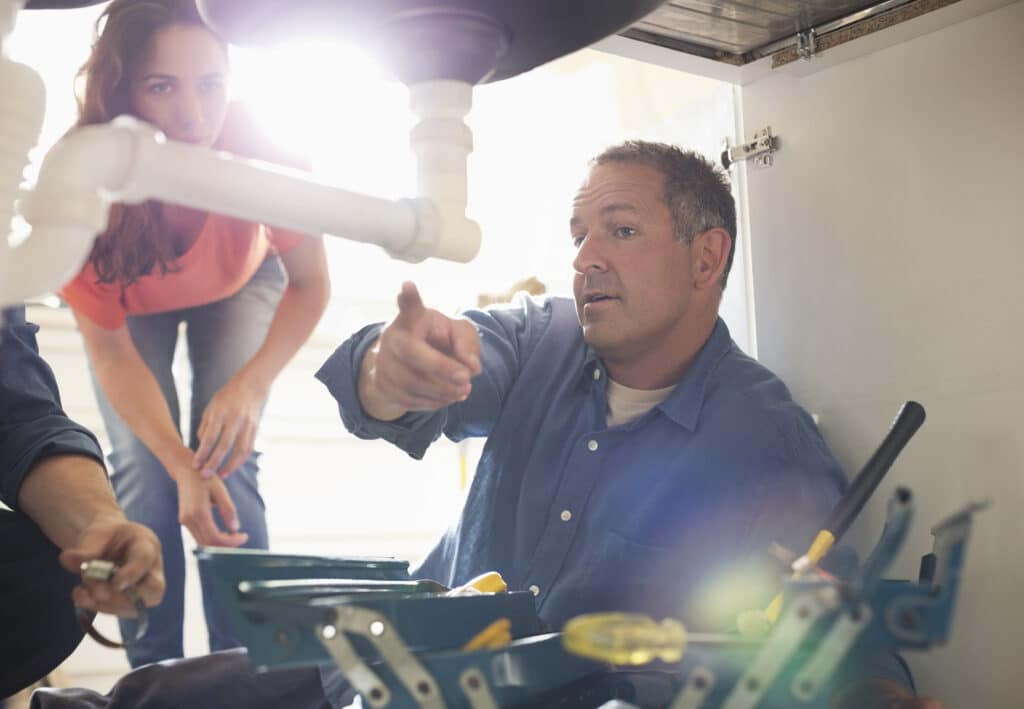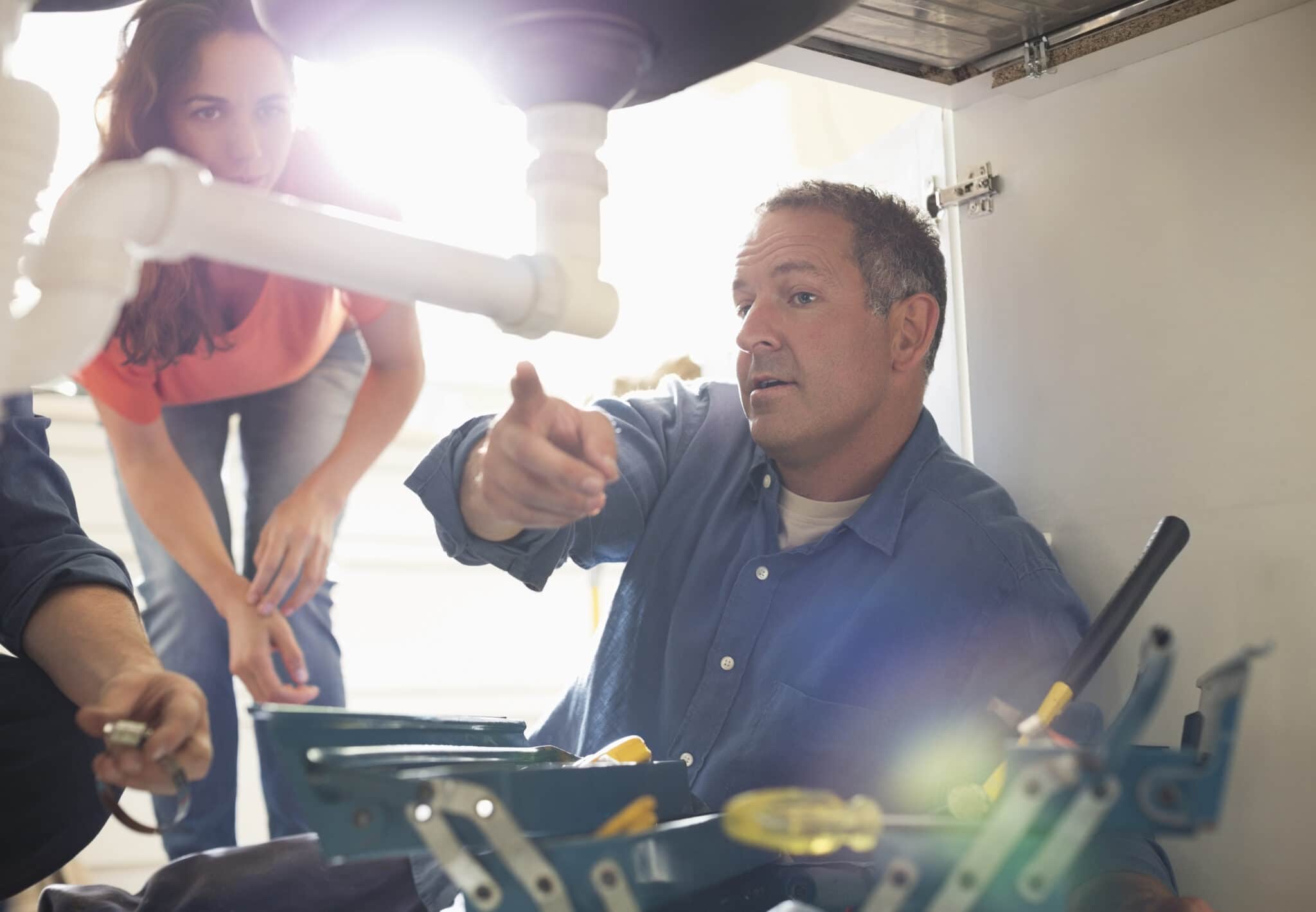 If you have a plumbing emergency at your home or business, you need someone you can rely on. Bill Fry the Plumbing Guy is here to help you with any of your plumbing needs. You can have peace of mind knowing that your repairs are done with the utmost care and backed by years of expertise and advanced knowledge. Be ready for the wow factor when you call Bill Fry the Plumbing Guy to schedule an appointment!