Expensive plumbing repairs can be prevented with the knowledge and expertise of a reliable master plumber. Whether you need a plumbing inspection for your new home or business or you are experiencing a plumbing emergency, Bill Fry the Plumbing Guy is here for you.
Every job is completed with the utmost care for your complete satisfaction. You can be fully informed and educated about the plumbing needs for your property to help maximize its potential. Call Bill Fry the Plumbing Guy to schedule an appointment for an assessment today!
Servicing The Kansas City Metro
Do you need an experienced plumber but do not know who to call? Clogged drains and system backups can happen at a moment's notice, leaving you unprepared to handle the disastrous results. You need an experienced plumber you can trust who understands and cares about how these plumbing issues can affect you. 
Plumbing repairs can be costly and affect your overall health and well-being. When emergencies happen, you need a quick response from an experienced professional to prevent extensive damage. With over 25 years of experience helping hundreds of satisfied customers, you can rely on Bill Fry the Plumbing Guy to quickly and effectively meet all your residential or light commercial plumbing needs.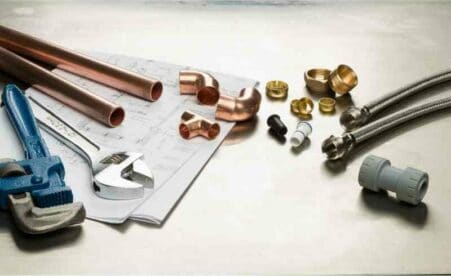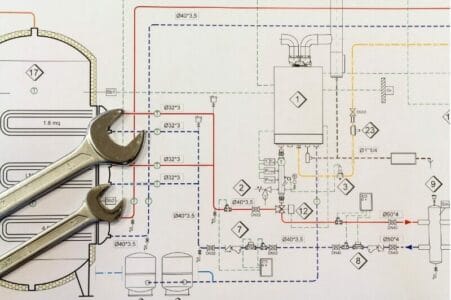 The stress and frustration that comes with plumbing issues can be overwhelming. Without the knowledge to handle the matter yourself, you are left to rely on a professional that may not have the best standards with customer care. Many plumbers can make repairs, but not show you how you can prevent plumbing disasters from happening in the future. Bill Fry the Plumbing Guy will take the time to help you to make your home work better for your lifestyle. During our visit you will receive recommendations on the best products to use to save money and prevent future plumbing emergencies.
Safety and a no-mess experience are high priorities at Bill Fry the Plumbing Guy. When coming to your home or business, every precaution is made to keep your home clean and safe. Booties are worn and tarps are placed to protect your flooring while the repairs are made. Masks may be worn upon the customer's request. Equipment is sanitized before and after each visit to protect your health.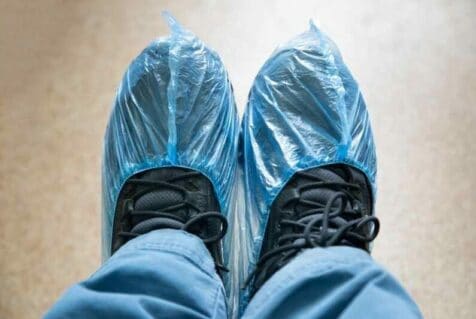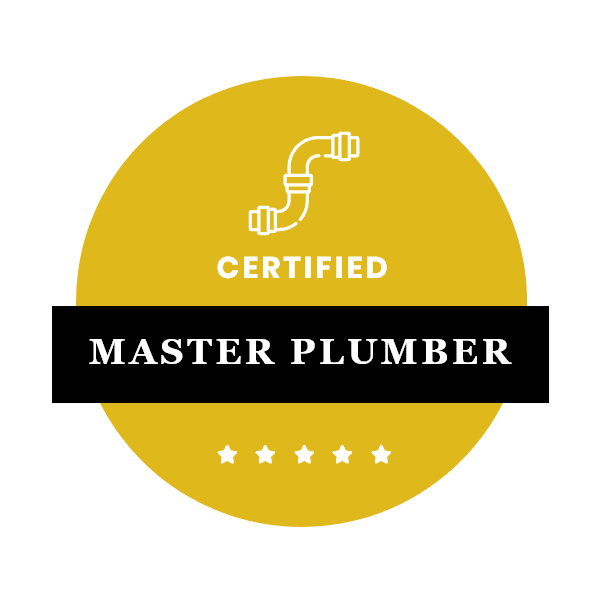 Bill Fry the Plumbing Guy

is committed to meeting all of your emergency plumbing needs.  Whatever service you need, you can be assured that you always have someone to count on.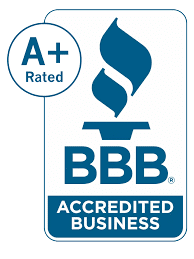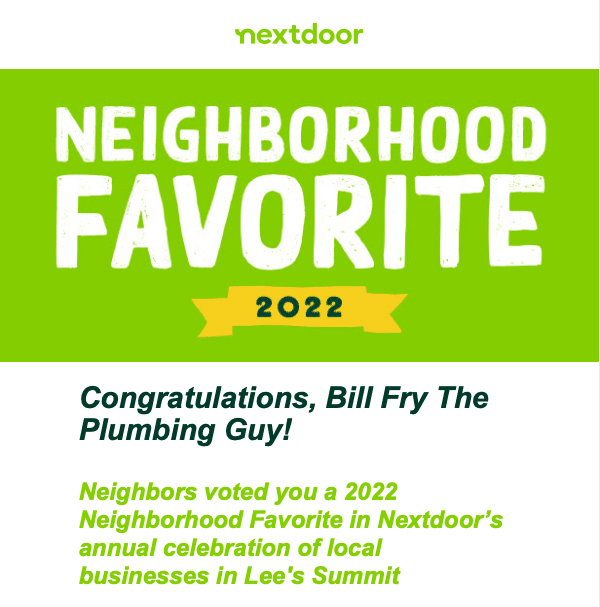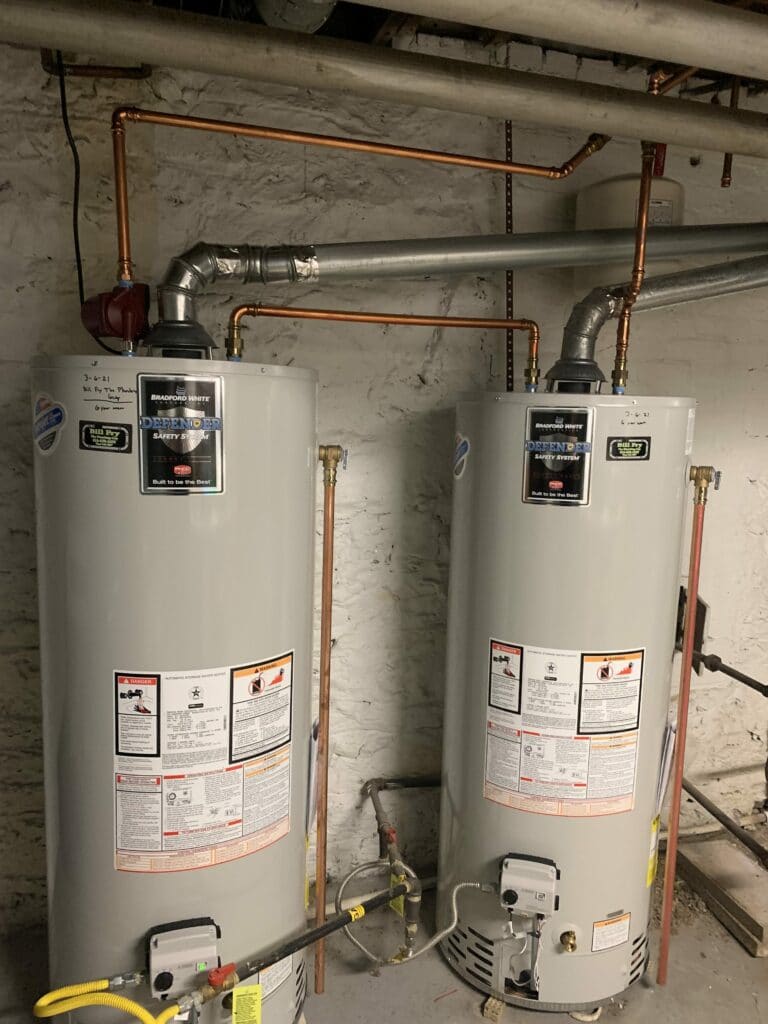 Plumbing Inspection & Water Heater Flush
At Bill Fry the Plumbing Guy, you can receive a $149 home inspection and water heater flush to identify issues that are preventing true enjoyment of your home and save money. This inspection can include checks of your filtration, drainage and ventilation systems to ensure everything is working properly. A plumbing inspection also usually includes a check of your shutoff valve and sump pump. Fixtures, toilets and showers are inspected for leaks, including the supply lines. This inspection can show you ways to improve your plumbing to save money and make housework better for you.
A water heater flush is crucial to prevent serious plumbing problems. Sediment can build up in your water heater over time and cause the system to work harder. Excess buildup can escape through your faucets when you turn them on. It can also result in pipes bursting and water pressure loss. In severe cases, it can cause a breakdown of your water tank.
Bill did a great job installing power flush toilets for us! So glad we called him because the contractors who put in our old toilets did not do it right and they were leaking underneath! He saved us from what could have been a major issue! Bill explained exactly what he was doing and costs prior to the job. He was professional but also very personable! I think he left our bathrooms cleaner than when he came! We will definitely be using Bill exclusively as our plumber!
Sway Lin
Great service. Bill came within a couple of hours and got the job done. Very professional. Explained everything and worked fast. Definitely recommend his services.
Florence Lenotte McClain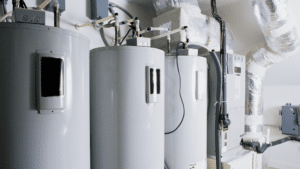 A Complete Water Heater Maintenance Checklist Insulate Your Tank Adding insulation to your water heater
Read More »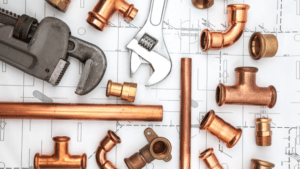 Choosing the Best Plumbing Services in Lee's Summit —We know you have numerous options when
Read More »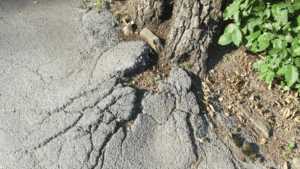 Common Issues that Lead to Sewer Line Replacement in Lee's Summit — When your sewer
Read More »
If you have a plumbing emergency at your home or business, you need someone you can rely on. Bill Fry the Plumbing Guy is here to help you with any of your plumbing needs. You can have peace of mind knowing that your repairs are done with the utmost care and backed by years of expertise and advanced knowledge. Be ready for the wow factor when you call Bill Fry the Plumbing Guy to schedule an appointment!