Experts on Faucet Installation in Lee's Summit Explain 4 Amazing Benefits of Touchless Faucets — In today's era, with the COVID-19 pandemic at our backs, people are more conscious of surfaces that are clean and free from germs. One surface commonly touched in our homes and public spaces is sink handles/ knobs. This is why many people are installing touchless faucets. Our professionals at faucet installation in Lee's Summit are happy to replace any faucet in your home or business with these more economically friendly and germ-free faucets.
As we mentioned, faucet handles harbor a ton of germs. There can be 229,000 germs per square inch on frequently used faucet handles! By hiring an expert for touchless faucet installation in Lee's Summit, you will avoid the spread of germs, bacteria, grime, and food residue from cooking. This is a great way to keep your family safe and healthy, especially during flu season.
Washing your hands uses approximately 2 gallons of water each minute. This is a ton of water that isn't even used the entire time. Instead of keeping the water running when you are washing your hands with soap, a touchless faucet will conserve water by shutting off when your hand isn't under the faucet. Not only will this decrease your water use, but you will save money on your monthly water bill.
While you are conserving water consider a more efficient toilet. Yes, you can get a toilet replacement in Lee's Summit by Bill Fry the Plumbing Guy as well!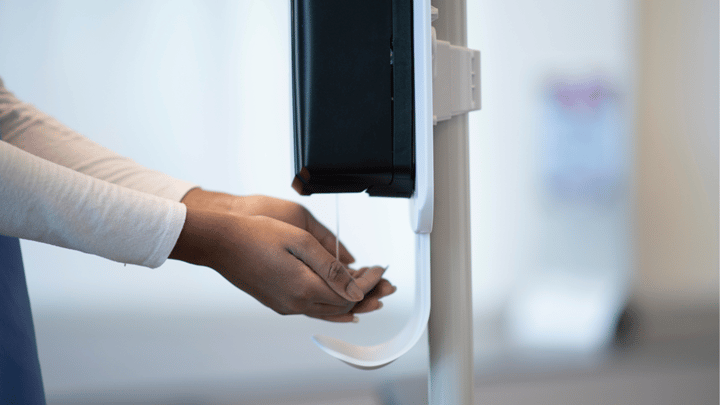 We all know how dirty sinks can get, especially around the faucet. A touchless faucet helps keep your sink area cleaner by avoiding water droplets around the faucet. This means less cleaning for you!
Having Touchless faucets installed makes it easier to access water. All you have to do is wave your hand, turning it off automatically when you are finished. This makes getting water much easier, especially when you need both hands to fill something with water, like a large pot. Hire an experienced plumber for faucet installation in Lee's Summit and get you settled today.
Call Bill Fry the Plumbing Guy Today
Are you ready to install a touchless faucet in your home? Professional faucet installation in Lee's Summit by Bill Fry is just a phone call away. If you have questions about these kinds of faucets or need help installing one, give Bill Fry the Plumbing Guy a call today.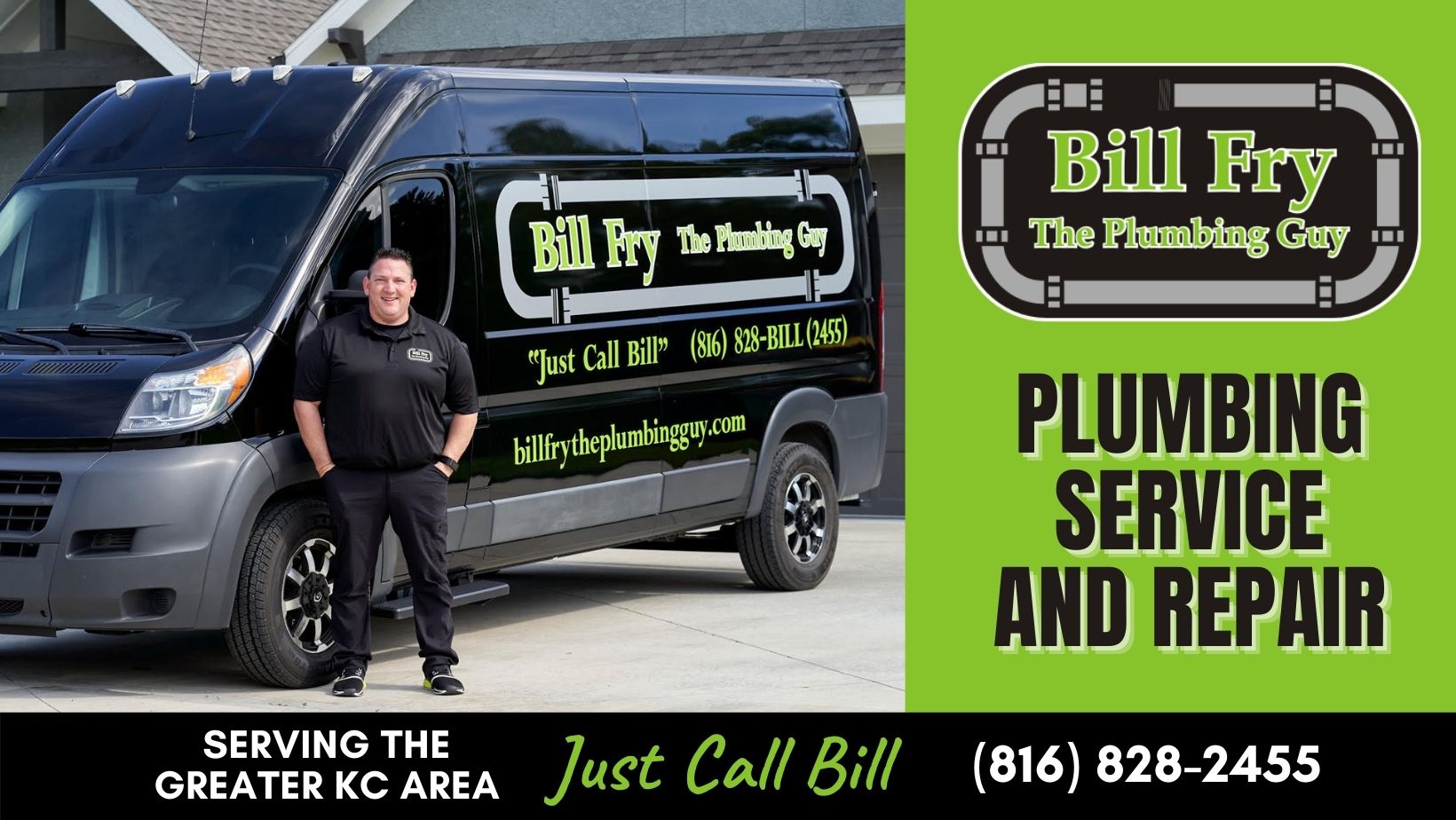 Bill Fry is a master plumber in the Kansas City Metro area and offers a wide range of plumbing services. These include sewer line replacement in Lee's Summit, tankless water heater installation, water line replacement in Lee's Summit, as well as water treatment and testing. Do you have toilet troubles? Bill also offers toilet replacement in Lee's Summit and can assist with sump pump testing, backflow testing, radiant heating, in addition to interior and exterior faucet services.
If that wasn't enough, "Bill Fry the Plumbing Guy" is your source for garbage disposal installation in Lee's Summit and drain line repair. He is your plumbing guru. Do you have a clogged drain or leaky faucet? Bill Fry has you covered! He also provides services using his advanced equipment to fix all your plumbing issues. Bill also specializes in boilers and gas lines.
If plumbing is the question, just ask Bill. He has 25 years of experience in the industry!
 Give him call at 816-828-2455 or send an email to [email protected]